Mensa Kanti Menzingen
Willkommen in der Mensa der Kantonsschule Menzingen.
In our world everything centres on food. Our credo "we love food" stands for our enthusiasm and passion for everything we do.
We cook an authentic cuisine, without much frippery but prepared freshly on site every day – because homemade tastes best! We cook with seasonal and local products. We cook them creatively with love and are inspired by the many cuisines our world has to offer.

Hurray, it's soup season
Something warm in my belly is what I need now.
When your stomach is already growling at 9. a.m...
...then come by and grab one of our mueslis, smoothies or breakfast sandwiches.
Masks are mandatory
All persons moving in the gastronomic areas (freeflow, cafeteria, food kiosk, coffee bar, etc.) must wear a mask. Only after sitting down at a table may the mask be taken off.
Thank you for supporting us in implementing the measures.
Menuplan
Monday
Tuesday
Wednesday
Thursday
Friday
all
vegetarian
vegan
gluten free
lactose free
Click & Collect
Informationen
Opening hours
Montag – Freitag
07.30 - 15.30 Uhr

Servicezeiten: 11.15 - 13.30 Uhr
Open to public
Öffnungszieten Über Weihnachten und Neujahr
Unser Restaurant bleibt vom 24. Dezember 2021 bis 5. Januar 2022 geschlossen.
Wir wünschen Ihnen wundervolle Festtage, einen guten Rutsch ins neue Jahr und freuen uns, Sie am 6. Januar 2022 wieder zu begrüssen!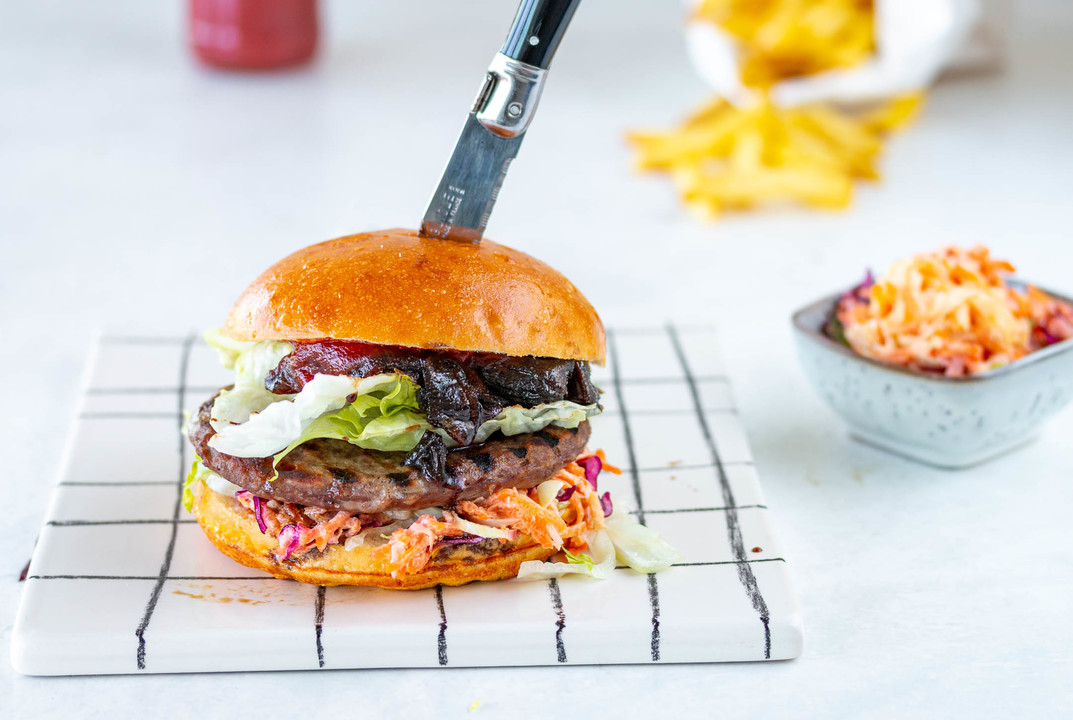 Catering
Frisch, überraschend und liebevoll zubereitet - Wir organisieren das kulinarische Highlight für Ihren Event. Ob Lehrerzimmer-Pausen-Verpflegung, Apéro oder Geburtstagsfest, wir stehen Ihnen als starker Catering-Partner zur Seite. Vom kleinen Häppchen bis zum süssen Finale verwöhnen wir Sie und Ihre Gäste mit kreativen und leckeren Köstlichkeiten.
Passion and enthusiasm stand for everything we do. We have turned our passion for food into our profession.
Address
Eldora AG
Mensa Kantonsschule Menzingen
Seminarstrasse 12
6313 Menzingen