Mensa Kanti Menzingen
Welcome to the canteen of the Kantonsschule Menzingen.
In our world everything centres on food. Our credo "we love food" stands for our enthusiasm and passion for everything we do.
We cook an authentic cuisine, without much frippery but prepared freshly on site every day – because homemade tastes best! We cook with seasonal and local products. We cook them creatively with love and are inspired by the many cuisines our world has to offer.

Acts of Green - No Foodwaste
30 March
The catering industry is responsible for 7% of food waste. Eldora AG joined the agreement of the Federal Office for the Environment in 2021 together with many other industry partners. The aim of the agreement is to reduce food waste by 50% by 2023.
You can also do a lot against foodwaste at home - discover exactly what you can do here.
Today we serve our No Foodwaste Lasagne with Grainmade. Grainmade consists of spent grains and is an actual "waste product" of beer production.
Bio Farmer's Day
4 -6 April
In collaboration with Bio Suisse, we serve a complete organic menu with ingredients from Swiss organic farmers.
Menuplan
Monday
Tuesday
Wednesday
Thursday
Friday
all
vegetarian
vegan
gluten free
lactose free
Click & Collect
Click on the
i
icon for allergens & nutritional values.
Information
Opening hours
Monday – Friday
08.30 - 15.30

Service hours: 11.15 - 13.15
Open to public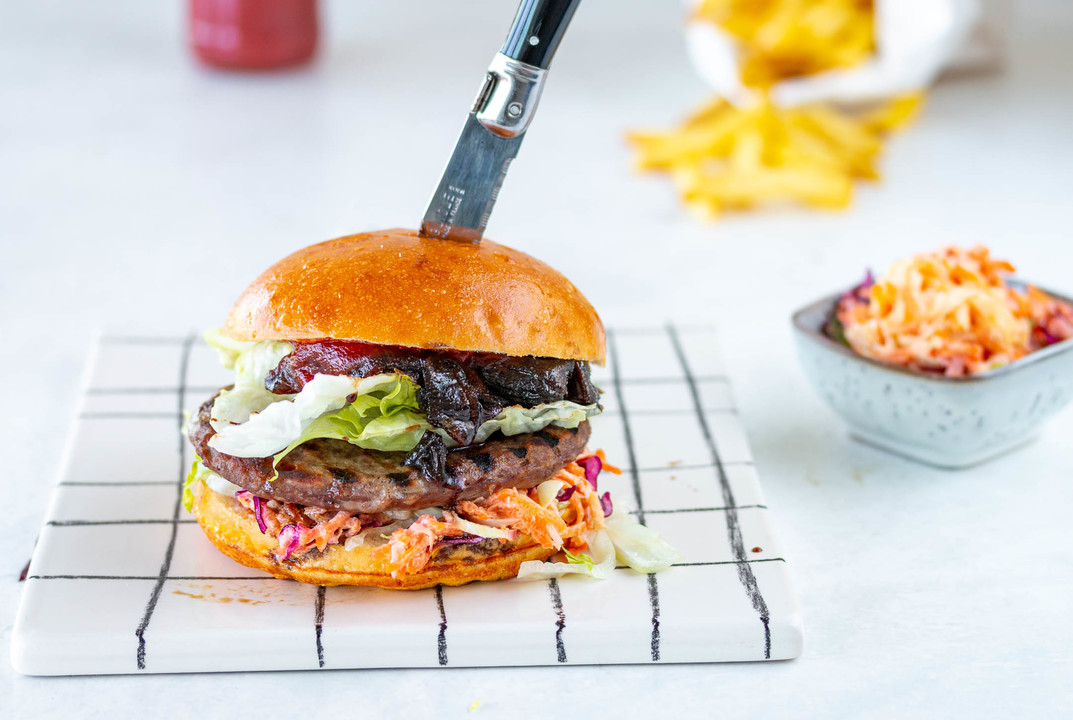 Catering
Fresh, surprising and lovingly prepared - we organise the culinary highlight for your event. Whether it's staff room break catering, aperitifs or birthday parties, we are at your side as a strong catering partner. From small bites to a sweet finale, we will spoil you and your guests with creative and delicious delicacies.
Passion and enthusiasm stand for everything we do. We have turned our passion for food into our profession.
Address
Eldora AG
Mensa Kantonsschule Menzingen
Seminarstrasse 12
6313 Menzingen